Translation & Copywriting
from English into German
Translations from English to German
 As a professional translator and copywriter from English to German or vice versa, I work with international start-ups, solopreneurs and SMEs from the tourism & lifestyle sector. While translating existing texts into German or English, writing new texts or proof-reading existing texts, my focus is on preserving your Tone of Voice in your German or English content. Thanks to my knowledge of my languages as a native speaker and my expertise, I take the cultural context into account. My aim is to provide you with a comprehensive range of services packed with consistency and dedication, which will help you grow and present yourself confidently in the German-speaking market.
Present yourself confidently in the German-speaking market with texts professionally translated into German and reach a larger audience.
You can find everything about texts in German and English that appeal to and inspire your customers with added value here.
I proof-read already translated or written texts to pick up any errors and tidy up any clumsy wording and style.
Benefits of working with me

Competent appearance on the German market with professional German translations
Increase your reach by addressing your German-speaking target group
Increase your visibilty

Increase the conversion and thus your turnover
Increase your engagement with your customers by providing content with value
high quality standards for texts that appeal to your audience
Native speaker with a fine feeling for my two mother tongues
almost 15 years of experience in marketing: a text with a marketing context stays just that and not a clumsy translation
personal and reliable service
Blog musings
In my blog musings I write about translating and copywriting and about things that are close to my heart – my areas of expertise. You can also find out how I work.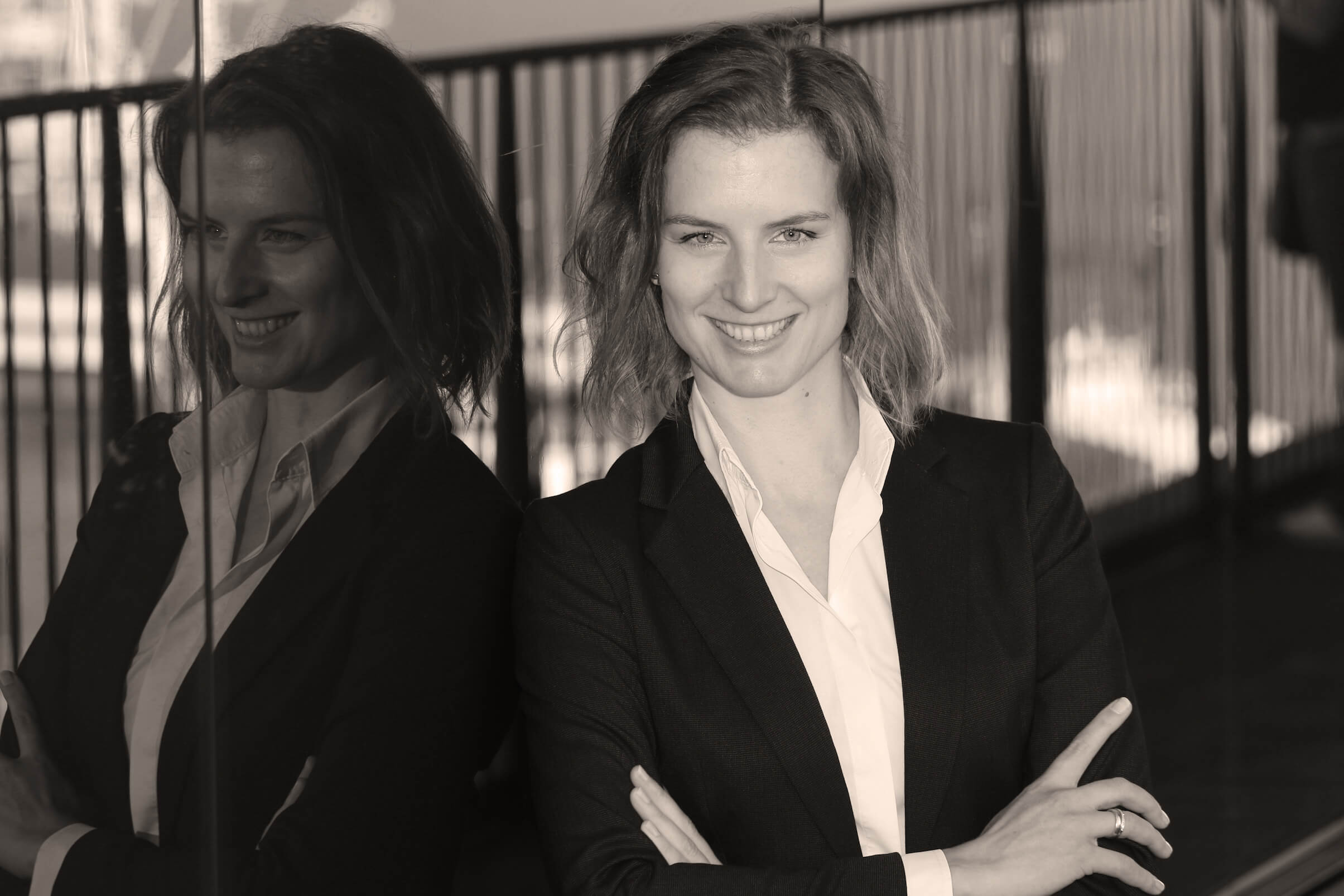 I'm Helen – bilingual translator and copywriter with almost 15 years of experience in writing texts with a marketing context. 7 years ago I followed my heart and became a freelance translator into German and English specialising in topics that are dear to me:  hospitality & travel, home & garden.
Helen Kuckling arbeitet für unser Unternehmen auf freiberuflicher Basis als Übersetzerin von Produkt- und Imagetexten speziell für den Bereich Online Marketing. Sämtliche Aufträge wurden termingerecht, absolut zuverlässig und auf sprachlich höchstem Niveau realisiert. Besonders hervorzuheben ist die Einfühlung in die jeweils eigene Tonalität der Texte, die auch in der Zielsprache idiomatisch und absolut sicher umgesetzt wird. Wir bedanken uns für die tolle Zusammenarbeit und empfehlen Helen gern weiter.
I had the pleasure working with Helen over the last 5 months, on various projects. She's efficient, professional and passionate about her work. Helen's translation and copywriting skills are superb and she really understands context. She doesn't just offer quality services, but she also supports you with her knowhow in marketing and content development. Helen pays attention to the target audience and helps set the right tone of voice for both your corporate identity and your product and/or service. On a personal level, she's enthusiastic, easy going and fun to work with. I highly recommend Helen to anyone looking for personal and quality services in both G<>E Translation and/or copywriting.
Working with Helen is always a pleasure. Helen is highly reliable with regard to quality and meeting deadlines. Above all and most importantly: Helen's texts always nail it!
Helen Kuckling hat für mein Unternehmen einen exzellenten Job gemacht. Sie arbeitet im höchsten Maße zuverlässig und hat in meinem Unternehmen sämtliche Marketing Unterlagen top übersetzt. Die Zusammenarbeit ist durchweg nett, positiv und konstruktiv. Gerne sofort wieder!